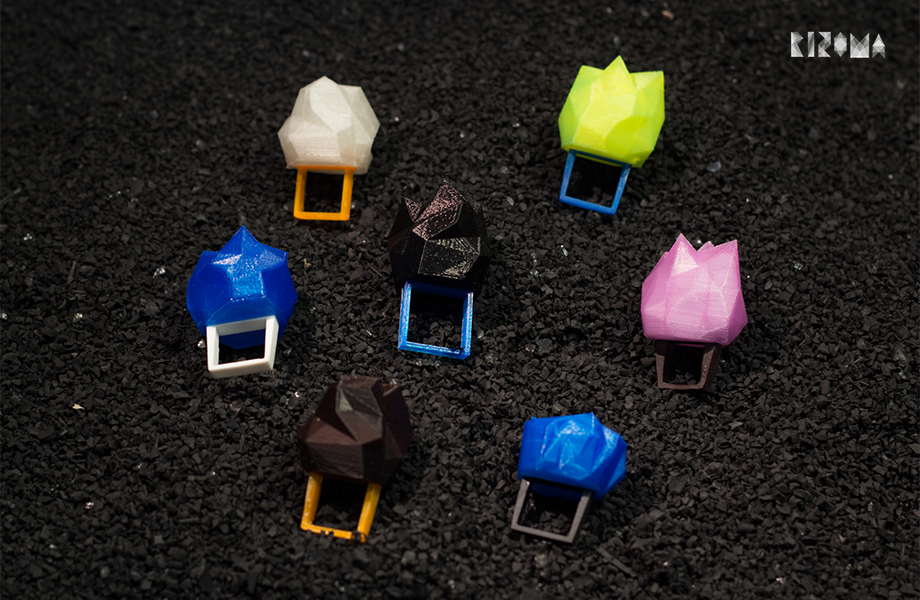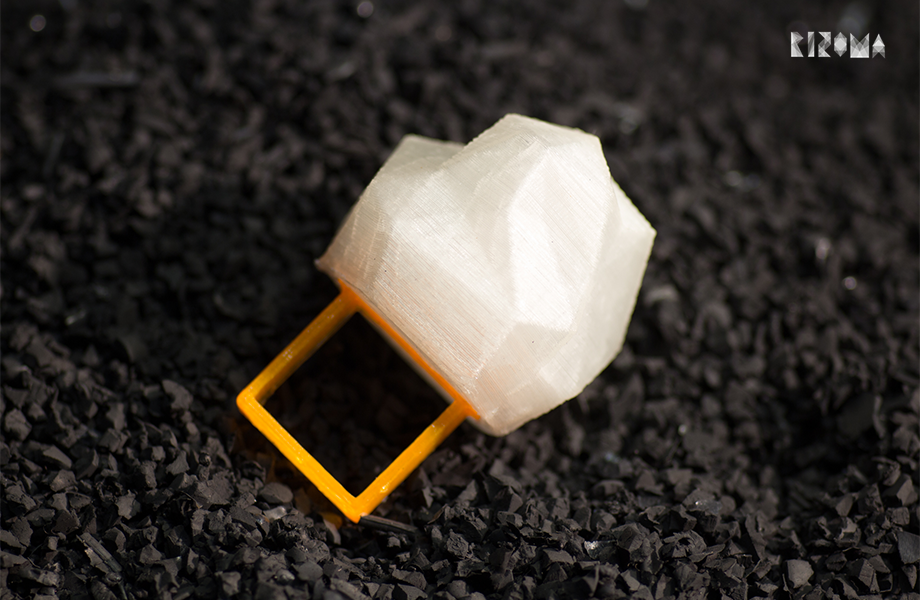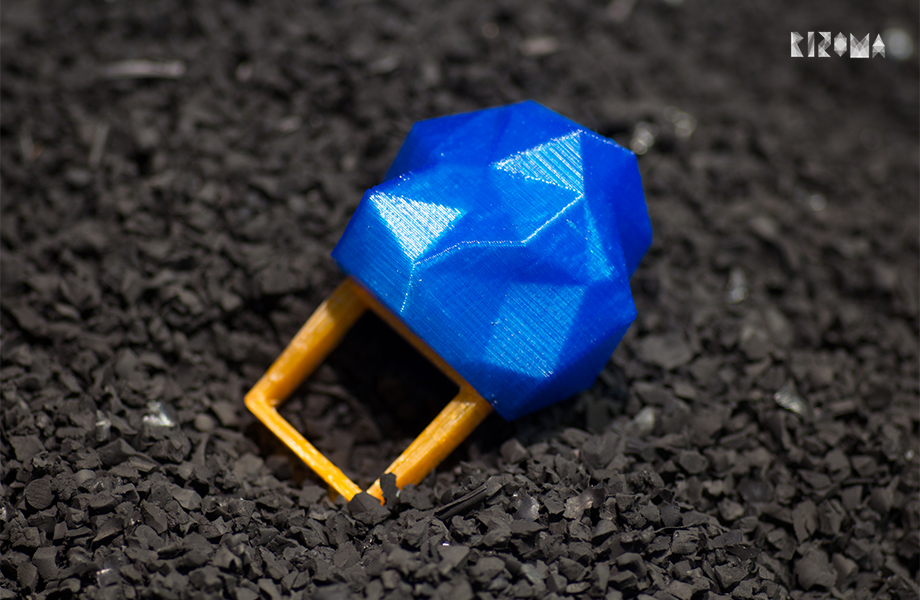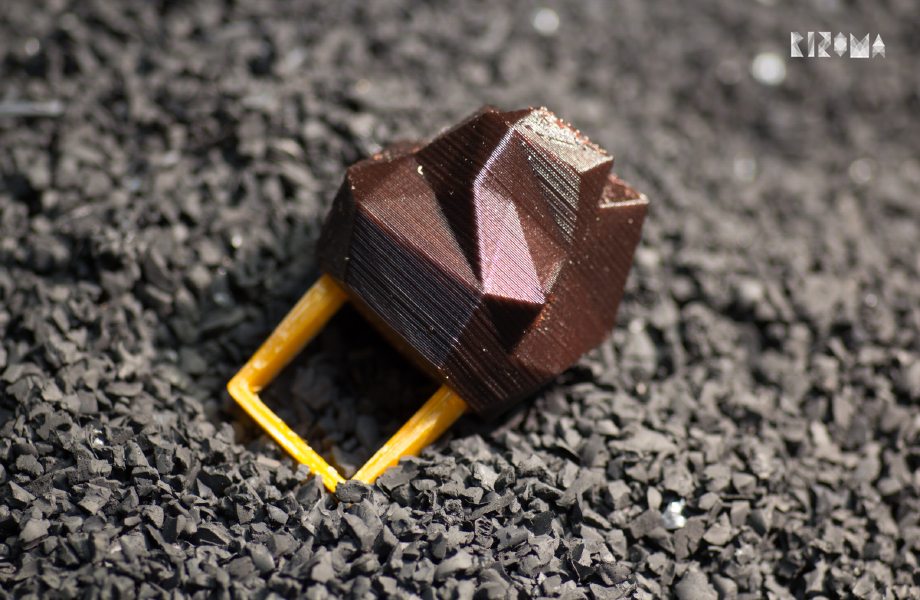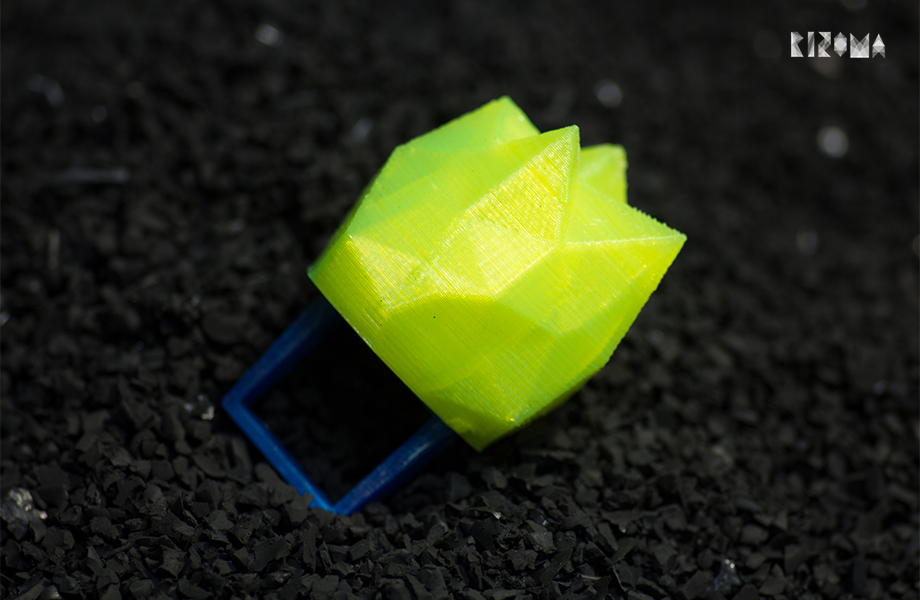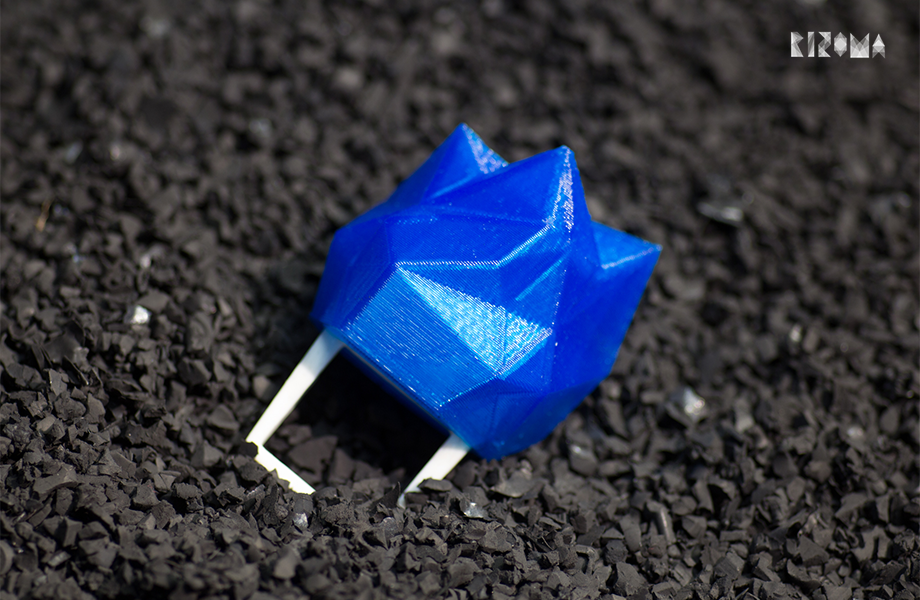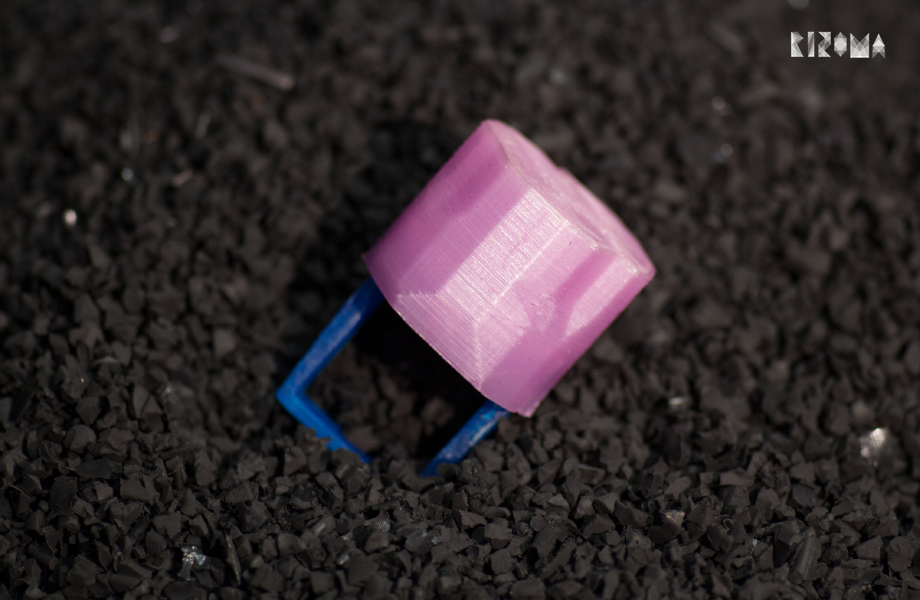 RIZOMA /2013
Meteor is the first installment of the design project Rizoma, which explores the possibilities of 3D printing in jewellery design.
The artificial crystal-like Meteor ring is like a wearable piece of contemporary minimalist sculpture or a souvenir from an extraterrestrial civilization. Due to the fine grain structure of the printed material, the ring's facets reflect light in a different way from every angle, giving an elegant and organic look to the otherwise artificially manufactured pieces.
Depending on the choice of color and the combination of the upper and lower parts of the ring, the Meteor can be the perfect accessory for both a strict, elegant and monochrome outfit or a more playful look that is full of extreme colors and shapes.