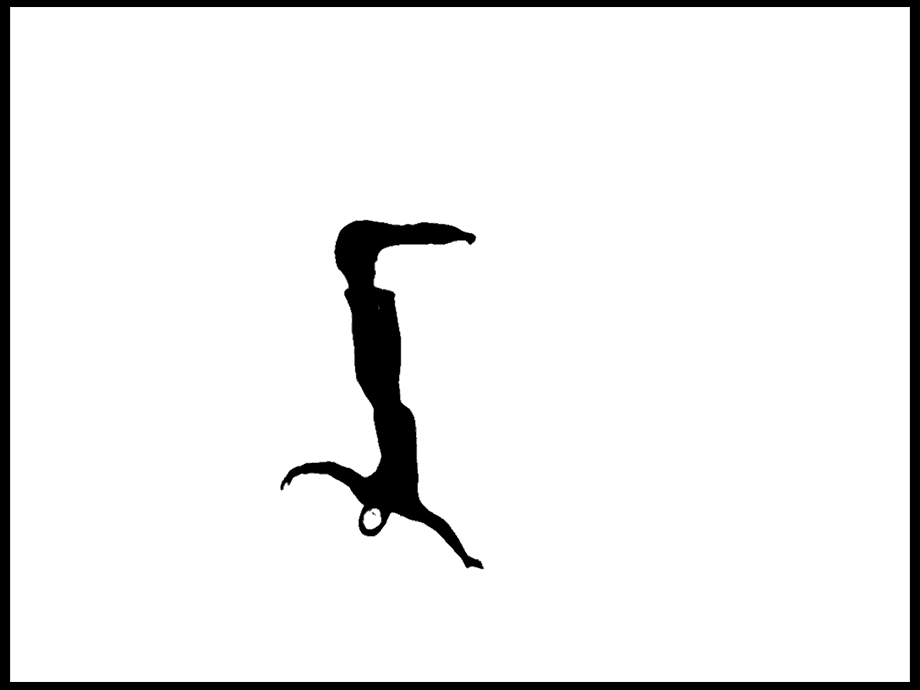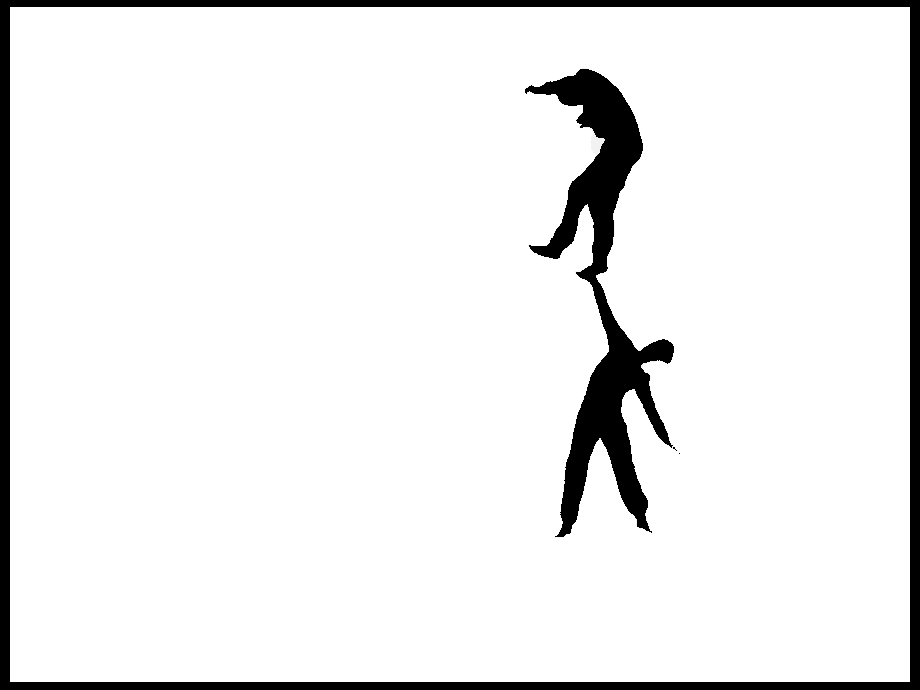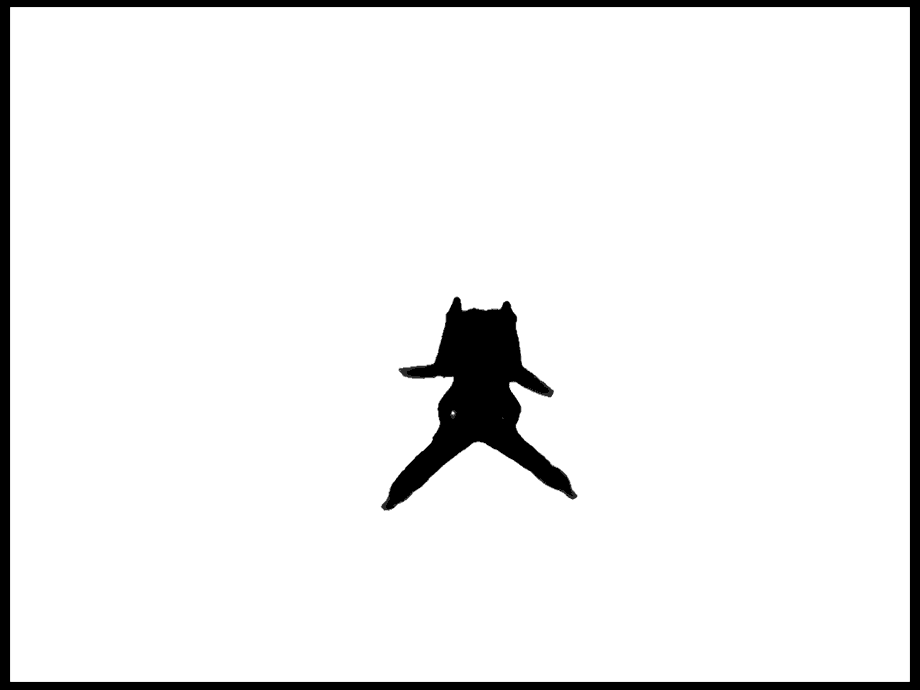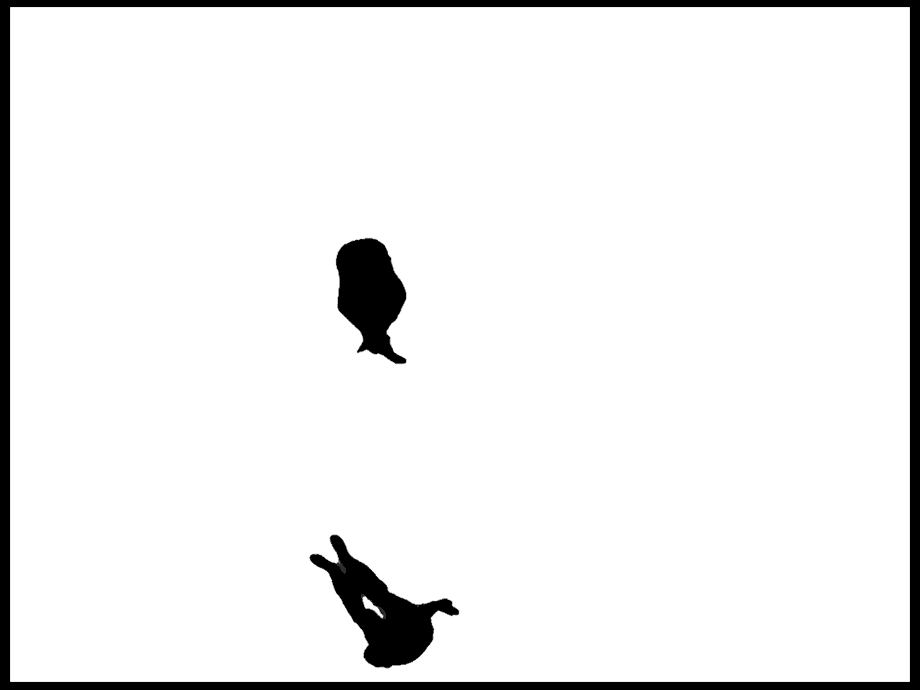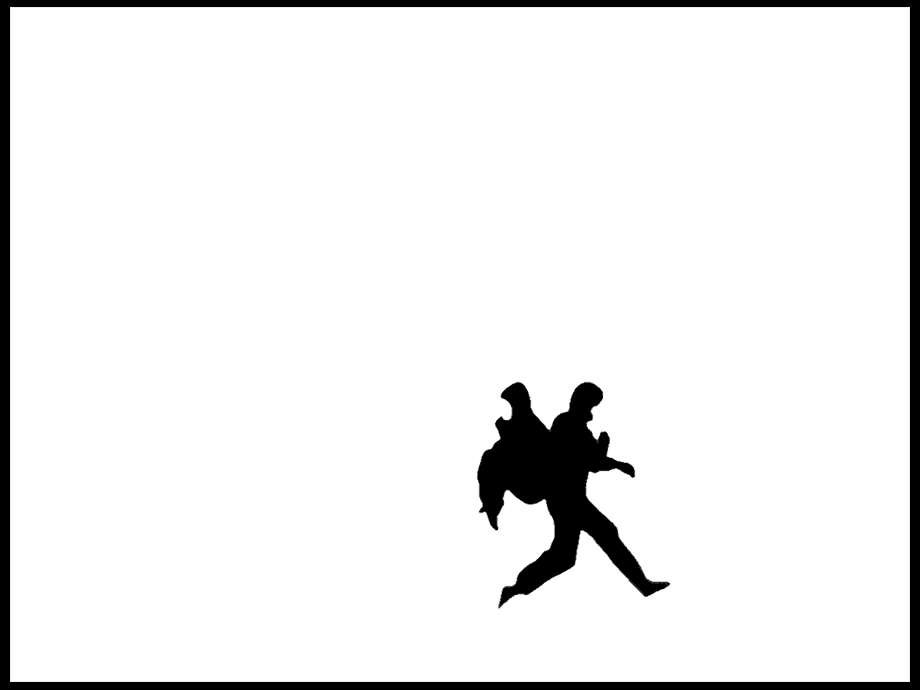 Shadow Movie – The Symptoms /2011
This black and white experimental short film is an abstract cartoon with living people. Its visuality emerged from a former performance of Réka Szabó's dance company, The Symptoms. Nothing There (2008) uses a unique video technique that transforms both the performers and their shadows into living figures on stage.
Shadow Movie is dealing with the experience of nothingness, the impossibility of meeting and finding each other; but above all, it is a play with forms. The film premiered on October 8, 2010, at the EDIT2010 6th International Dancefilm Festival in Budapest.
The movie was awarded at the 42nd Hungarian Film Week and Timishort Film Festival.
Festivals:
– EDIT 2010 Nemzetközi Táncfilm Festival, Budapest (2010)
– 42th Hungarian Film Festival, Budapest (2010)
– Kassel Documentary Film and Video Festival, Kassel (2011)
– EDIT 2011 International Dance Film Festival, Budapest (2011)
– NexT International Film Festival, Bukarest (2012)
– Timishort Film Festival, Temesvár (2012)
– 20min|max short film festival, Ingolstadt (2013)
– Mediawave Festival Hungarian and International Filmprogram, Komárom (2013)
– 20min|max short film festival, Ingolstadt
Director: Réka Szabó
Cast: Ákos Dózsa, Rita Góbi
Choreographer assistant: Dániel Szász
Camera: Kristóf Becsey, Nyika Jancsó, Bernadette Mayer
Post-production: Zsolt Korai
Music: Béla Bartók: Music for Strings, Percussion and Celesta